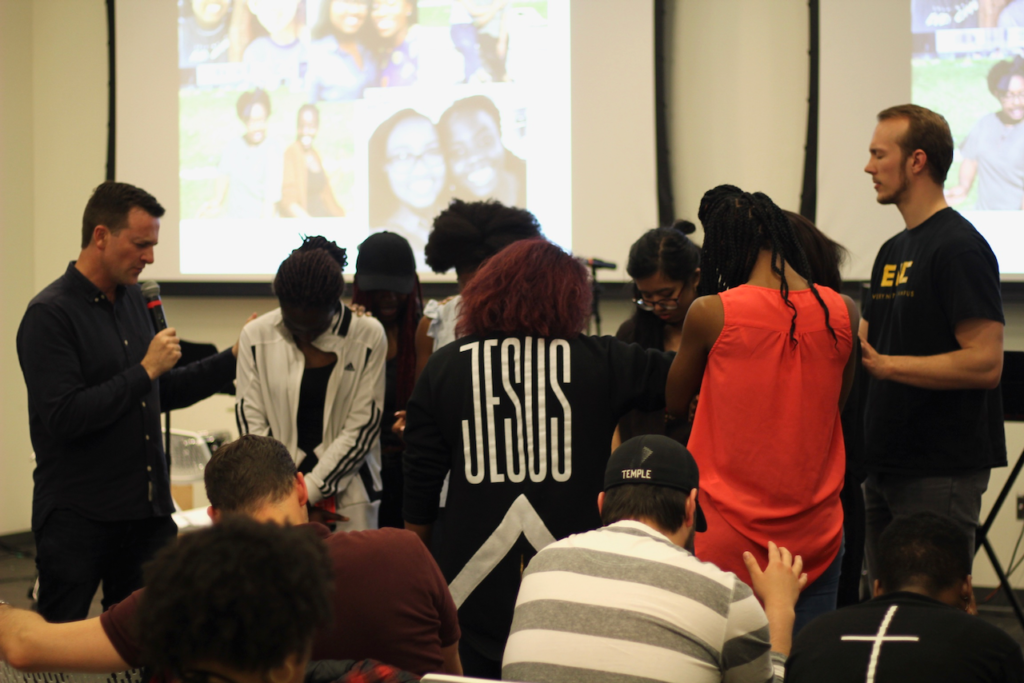 The mission to engage students with the message of the Gospel, and lead them into a life devoted to Jesus Christ, is funded by generous individuals who see the value in this work and support these efforts.
All financial gifts are directed to our sending organization, Every Nation, which is a member of the Evangelical Council for Financial Accountability (ECFA). All gifts are handled with the highest standards of integrity.
Online gifts are received securely through Every Nation's giving website here. Will you consider giving today to sustain and extend the impact of our ministry with students and young leaders?