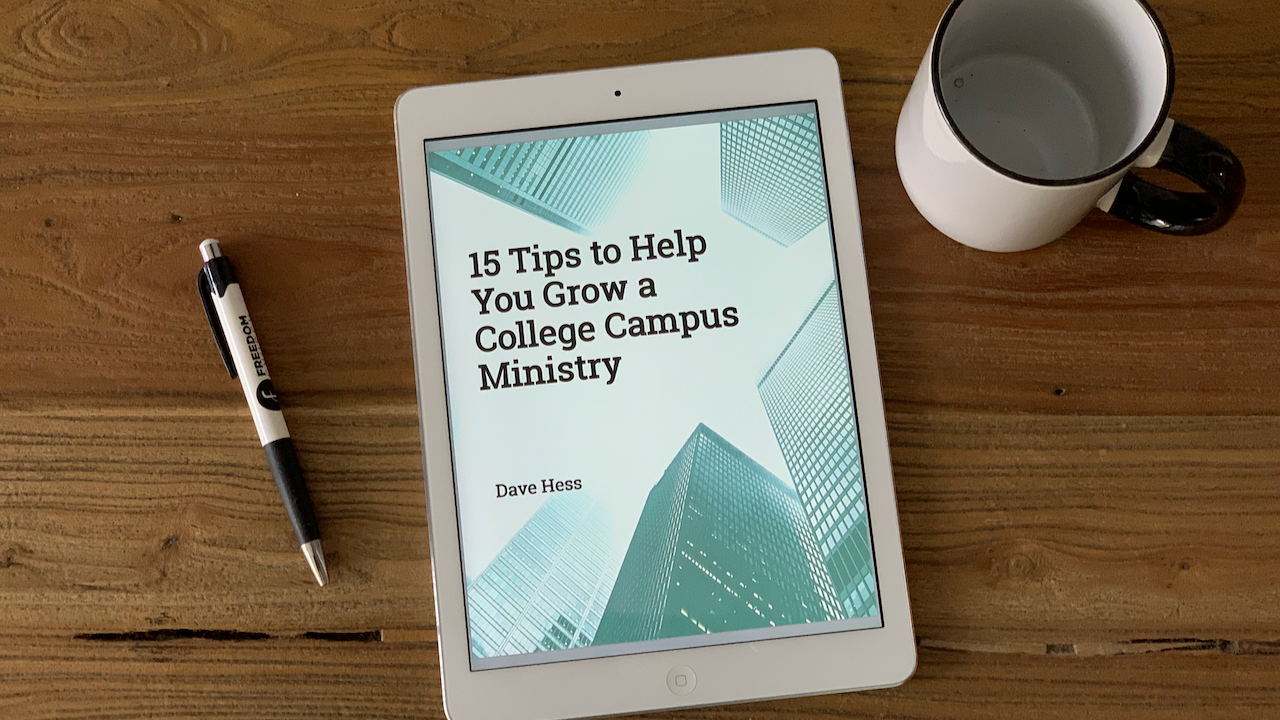 Why campus ministry?
There is an enormous need for the hope of Jesus Christ on college campuses and within the lives of today's college students.
The strategic opportunity
✅ The college campus is arguably the most strategic missions opportunity in the world today.
✅ When we reach the students of today, we are reaching the leaders of tomorrow. Between the ages of 18-25, students are making some of the biggest decisions of their lives.
✅ Many of the society shifting movements throughout history (for good or bad) have started with young adults.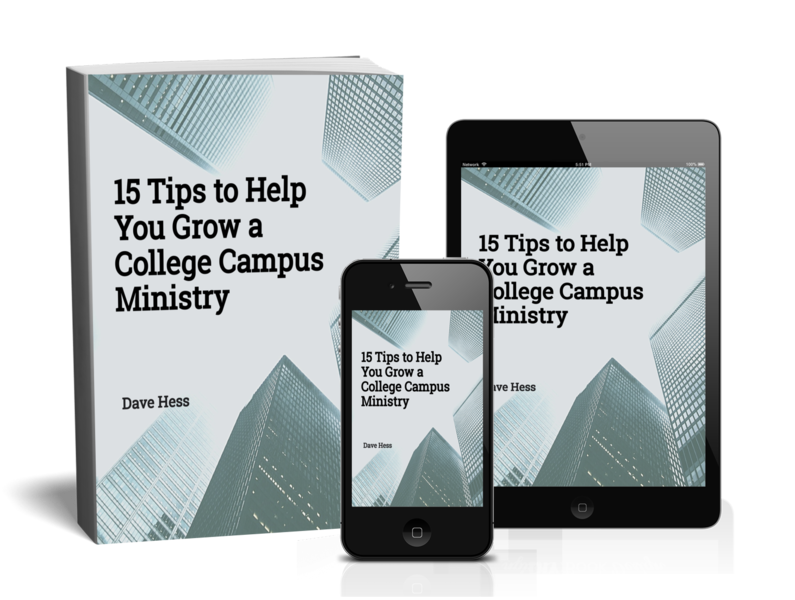 A great need for campus ministry resources
There are many helpful books and resources broadly addressing topics such as evangelism, discipleship, and leadership. However, there are surprisingly few books and written resources dedicated specifically to equipping and strengthening leaders engaged in college ministry.
Written to serve leaders with a heart for the campus
Campus ministry staff
Student leaders in a college campus ministry
Pastors with a desire to engage college students
Christian students with an interest in starting and/or growing a movement for Jesus on campus
I'm offering this eBook free to all new subscribers on my blog.
About this little book
Your time is valuable and leaders like you don't like to waste time. This 12-page resource is designed to guide you through 15 concepts and practices. In doing so, you will identify specific ways you can take strategic action.
The ideas and principles outlined in this resource are broadly useful and actionable. Whether you are completely new in your mission to reach the campus or a seasoned veteran, this booklet will not only encourage you, it will also help you identify action steps you can take in your context.
What leaders are saying…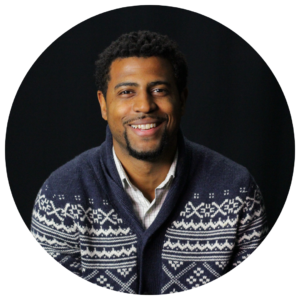 "Leading a campus ministry can feel like you are chopping through a rainforest creating a new path. I am thankful for resources like these "15 Tips" that can take you down a well-walked path from years of experience!"
— Delvin Pikes, Area Director, ENC Nashville
"Dave Hess is a man I deeply admire and respect. As a veteran campus minister he's pioneered several campus ministries and led countless students to Christ. Knowing how essential it is that churches reach the campuses, I highly recommend Dave's approach. If you're anywhere near a college or university, this resource can really help you secure a strategic vision and plan for reaching your campus."
— Ron Lewis, Church Planter, Author, Answering the Call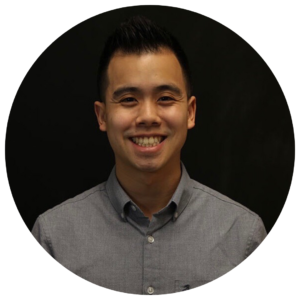 "If you are new to campus ministry, this is a great resource for you! This will help prevent you from making mistakes that I've frequently witnessed and made.

If you have been in campus ministry for a while, these 15 tips serve as a great check to diagnose how you are leading your campus ministry, highlighting areas of needed growth. Overall, this is a concise tool to help you lead your campus ministry to the next level."
— David Liauw, College Minister, King's Park International Church, Durham, NC
I'd like to send you this resource today, for free…
* indicates required
*As soon as you submit the form you will get a confirmation email from me, followed by an email with a link to where you can download this resource.
After you check it out, I'd love to know what you think of it. Drop me an email.
Moving forward, I'll email you periodically about related content. Of course, you are free to opt out at any time.