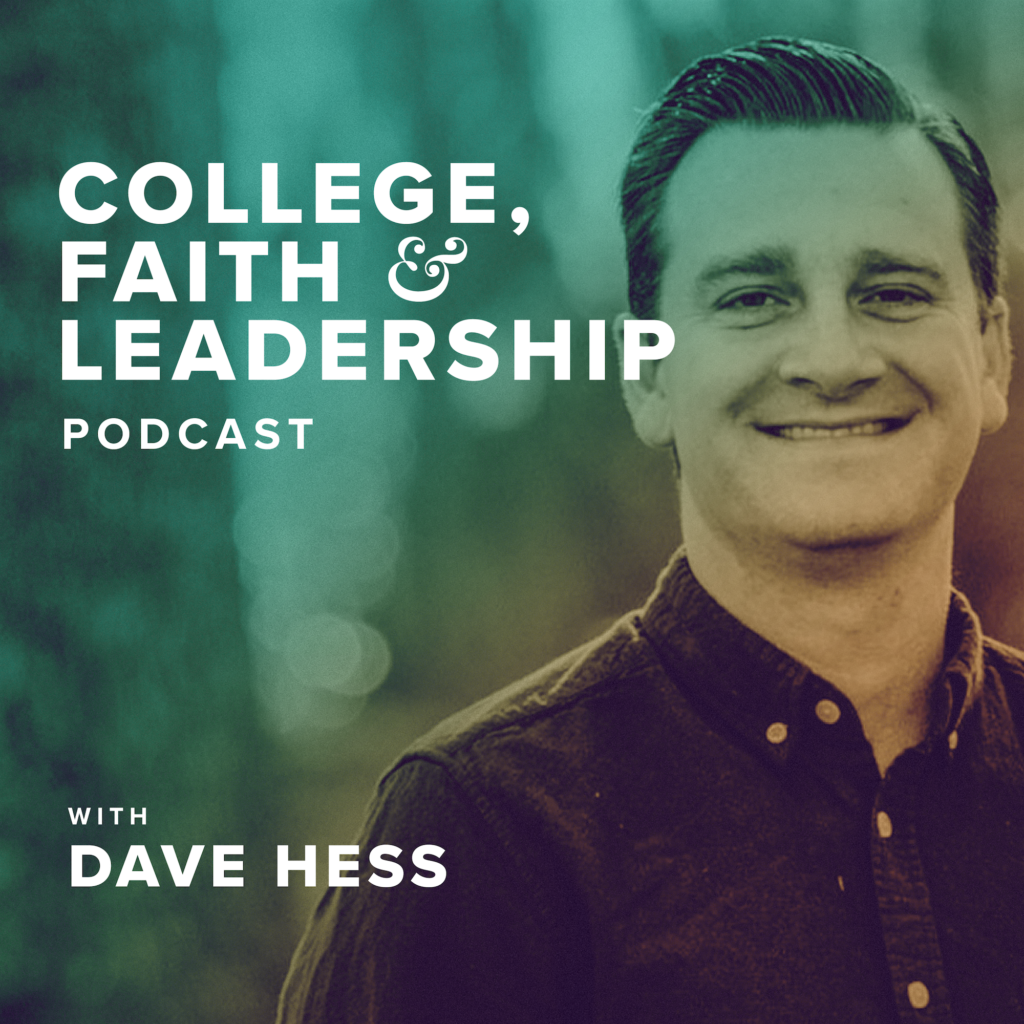 The College, Faith and Leadership podcast helps college students and young leaders explore, apply, and share the teachings of Jesus Christ within the university campus community.
Episodes feature discussions on topics related to the credibility of the Christian faith, individual stories of hope and personal transformation, and strategies for students and ministry leaders to spread the good news of Jesus on campus.
Get new episodes delivered to you automatically, for free. Subscribe below.
Read the ratings … or leave one yourself.
Click here to read the ratings, or even better please leave me an honest rating and review on Apple Podcasts.
Your rating will help get the podcast get noticed and positioned in the Apple podcast library. I really appreciate it.
What listeners are saying…
"For years I have followed the work of Dave Hess, a proven practitioner and wise thought leader in the areas of faith, leadership and personal growth with college students. Looking forward to hearing more of his guests and their insights into the critical season of college life."
— Dr_Pikes
"A must listen if you want to upgrade your influence, impact and leadership on the college campus as a student or ministry leader. Dave will definitely multiply your effectiveness based on his years of faithfulness and fruitfulness on the college campus. Listen, subscribe and pass it on to others you know who love Jesus and college students."
— @LAro3
"So excited to hear more episodes! Not many podcasts out there specifically about campus ministry, so I'm looking forward to gleaning from this one! Thanks for sharing your story Dave and for opening up the forum to experts in the field."
— Courtney Nazaire