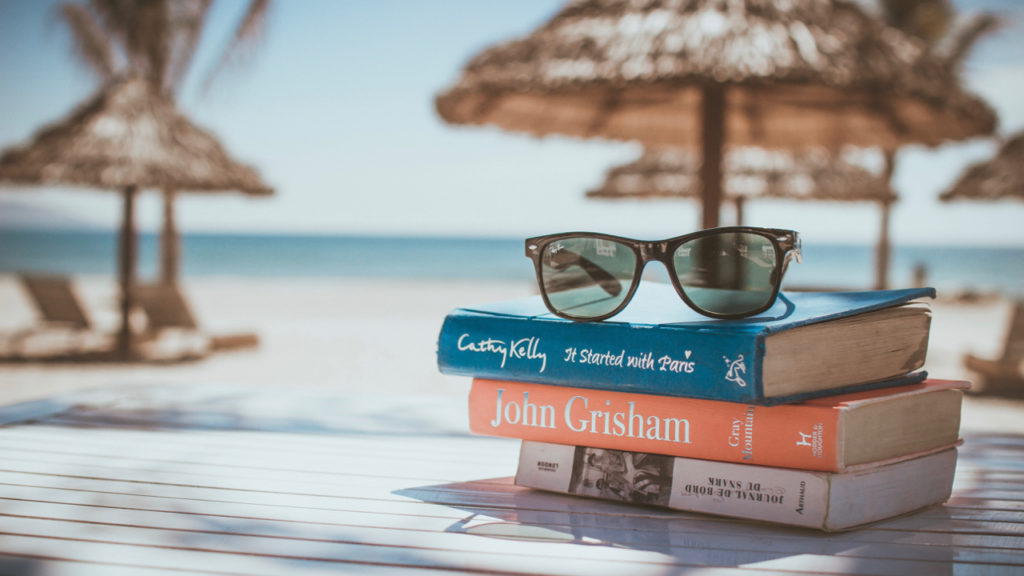 For many people, summer brings changes in schedules along with warmer weather. This is particularly true for students and those who work with students, such as teachers, professors, and campus ministry leaders.
This change of schedule is usually met with rejoicing by all, but summer goes quickly. To make the most of it, you should plan your summer.
When I was in elementary school the summertime felt like an eternity. To be honest, there were days when I actually felt bored. (I know, that sounds shocking, right?!) That was a long time ago! I don't think I've experienced the sensation of boredom in at least twenty years—in the summertime or at any other time.
Of course, I have much more responsibility now than I did then, which actually brings me to my point. More responsibility, in combination with less structure, necessitates greater individual planning and responsibility.
Why You Should Plan Your Summer
Though the summertime may be, for many, a change of pace and a change of schedule, it will go by faster than you think. In order to get the most out of it (not just work, but relaxation too) you should plan your summer.
Some people balk at this kind of suggestion, as if planning will kill any opportunity for real relaxation, or as if planning will somehow quench a Spirit-led lifestyle, but I believe it does just the opposite. By thoughtful planning, we can be freed, both from anxiety that we should be working when we are resting and from the bondage of overworking when we should be resting.
Include Both Work and Rest in Your Summer Plan
I know, "summer work" may sound like an oxymoron to some, but it's not. Even though it's summer, let's face it, there is still work to be done. If you are a student on break from school, you probably need to be looking for a summer job, or studying hard to take a standardized test for grad school.
If you are a campus minister, you probably have a lot of planning and preparing for the year ahead, some support to raise, and maybe even a mission trip or a summer project to lead. Plan out when you are going to do these things and stick to the plan! Work hard when it's time to work (even in the summer).
You would also be wise to plan for some rest. Do some fun things that you can't do during other times of the year. Grill out, go swimming, walk around your neighborhood. If at all possible, try to take a few days or even a week for a vacation. It doesn't have to be anything expensive or far away, such as a trip to Walt Disney World, so long as it is refreshing and a break from the regular routine of work.
Many studies have shown that if you take time to be refreshed you will be more effective in your work. Rest will help to keep your priorities in alignment and can help you to strengthen important relationships in your life, with family members or close friends.
Be Willing to Adjust Your Plan
As important as it is to plan well, things happen. Sickness can delay plans, work can take longer than anticipated, and bad weather can sidetrack plans to go to the beach.
When things happen to throw your plans off track, don't throw you hands up in defeat and give up. Don't throw the plan away completely. Revisit the plan and make adjustments.
Without some level of real thought and commitment a plan doesn't really exist, but plans can be changed and adjusted when they need to be. Be willing to adjust your plans to meet your summer goals.