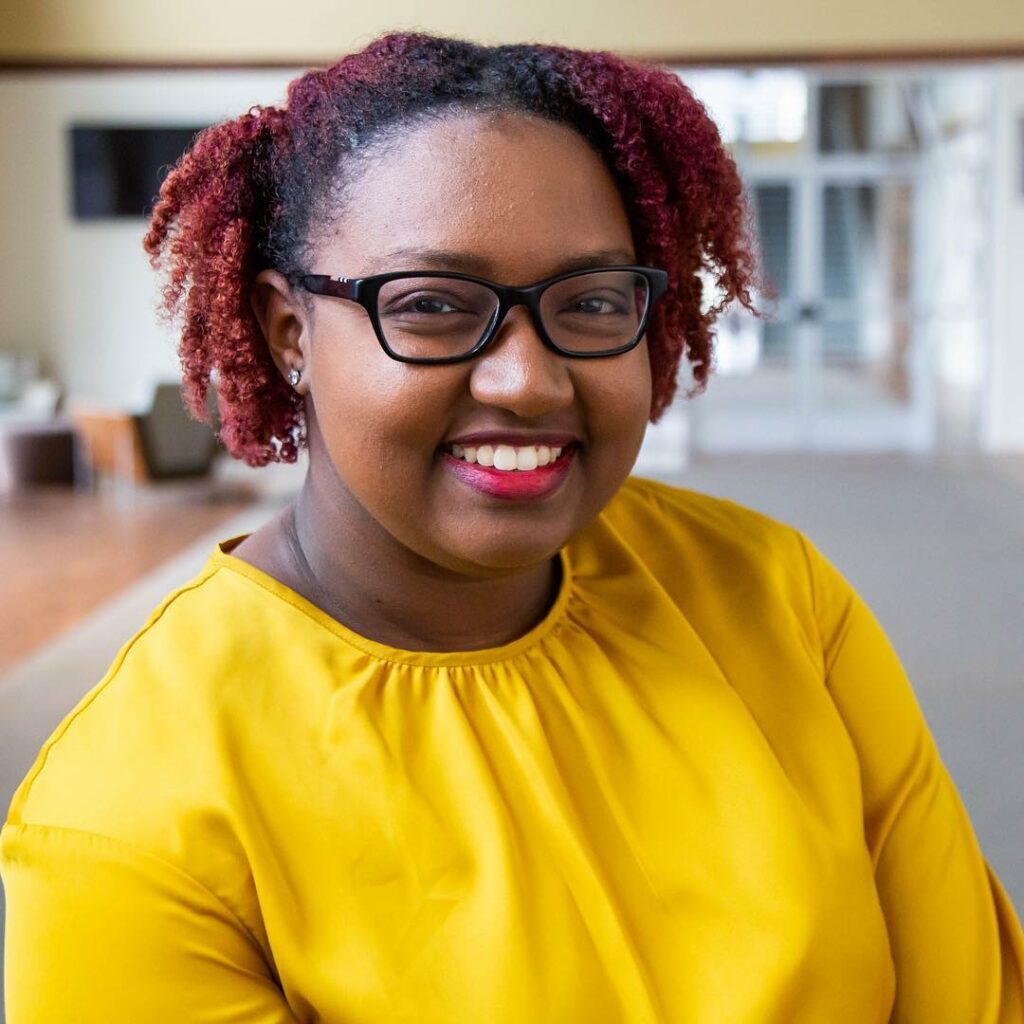 There is a significant amount of change surrounding the college experience. Campus minister, Brittanie Gilmore, joins in this episode for a helpful conversation about these transitions. She shares about her experience adjusting to college life after high school and, later, graduating and navigating the transition out of college into working full-time. Finally, she talks about her transition back to campus as a ministry leader several years ago, and how her experiences in the corporate workforce have helped her lead effective ministry on campus.
Topics Discussed
What the adjustment from high school to college is like.
How Brittanie's faith in Jesus grew during her college years.
The pressures and stress of life and work after college including long commutes, feeling drained, and maintaining ministry involvement.
What the transition from working in the corporate world to full time ministry was like.
Staying encouraged and being patient with yourself while managing major changes in life.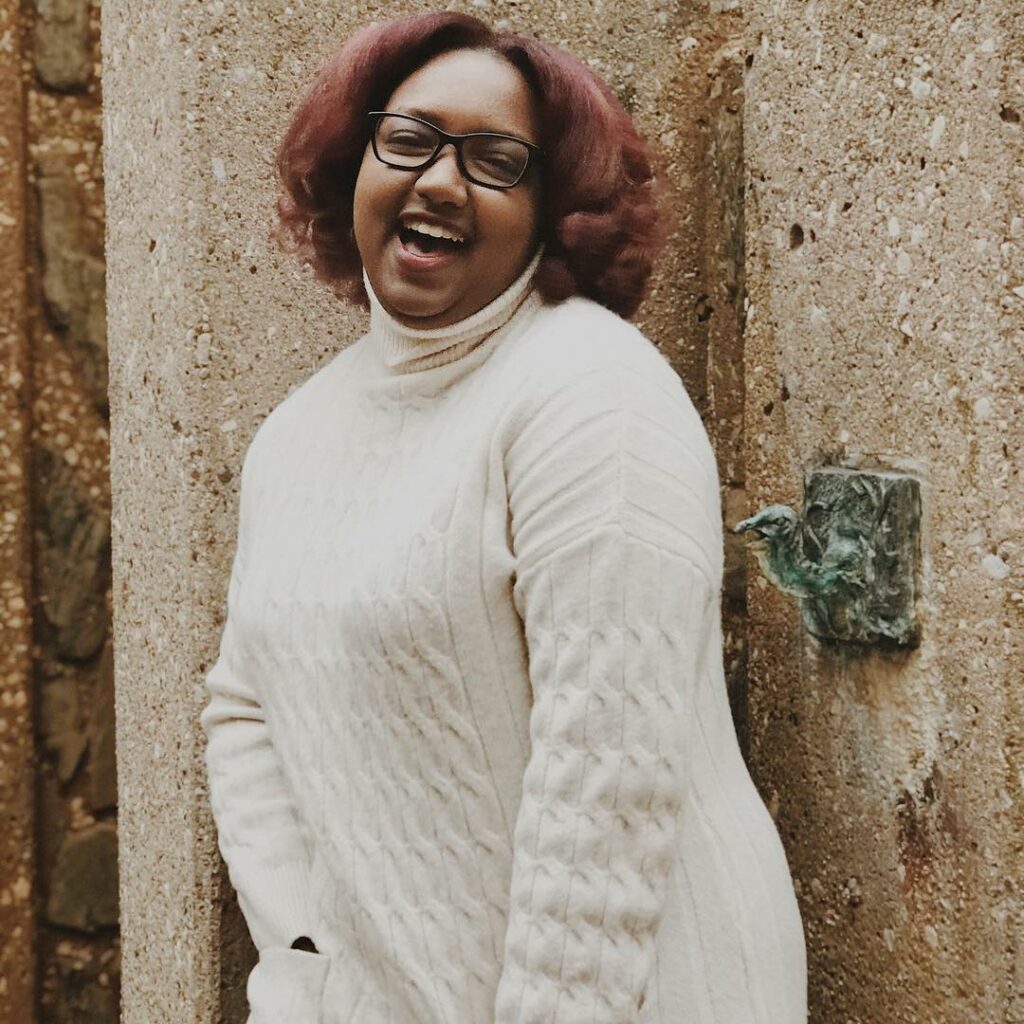 Listen and Subscribe
Resources

Connect with Brittanie
Connect with Dave
Website/Blog

Instagram

Facebook

Twitter
Podcast Artwork Credit
Evan Olsen, Ink Blot Media Group