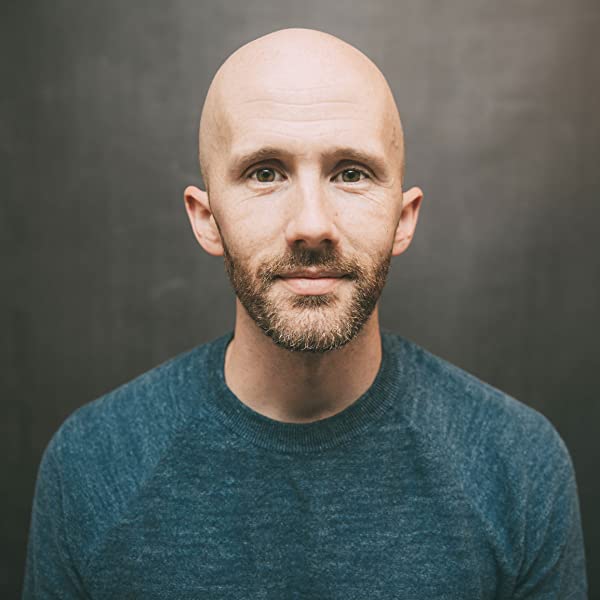 In this episode, Adam Mabry joins for a great conversation dissecting our current culture of outrage and anxiety and his new book, Stop Taking Sides.
Topics Discussed
How we have arrived at this current cultural moment, which is marked by constant outrage and anxiety.
Why Christians should wisely embrace wholistic truth, rather than accepting small pieces of truth and rejecting those which their "tribe" is uncomfortable with.
What it looks like to "hold truths in tension."
Examining areas where we need to embrace complimentary truths.
How we can grow more Christ-like and virtuous through navigating various disagreements and differences.
How we can love people while disagreeing on some things.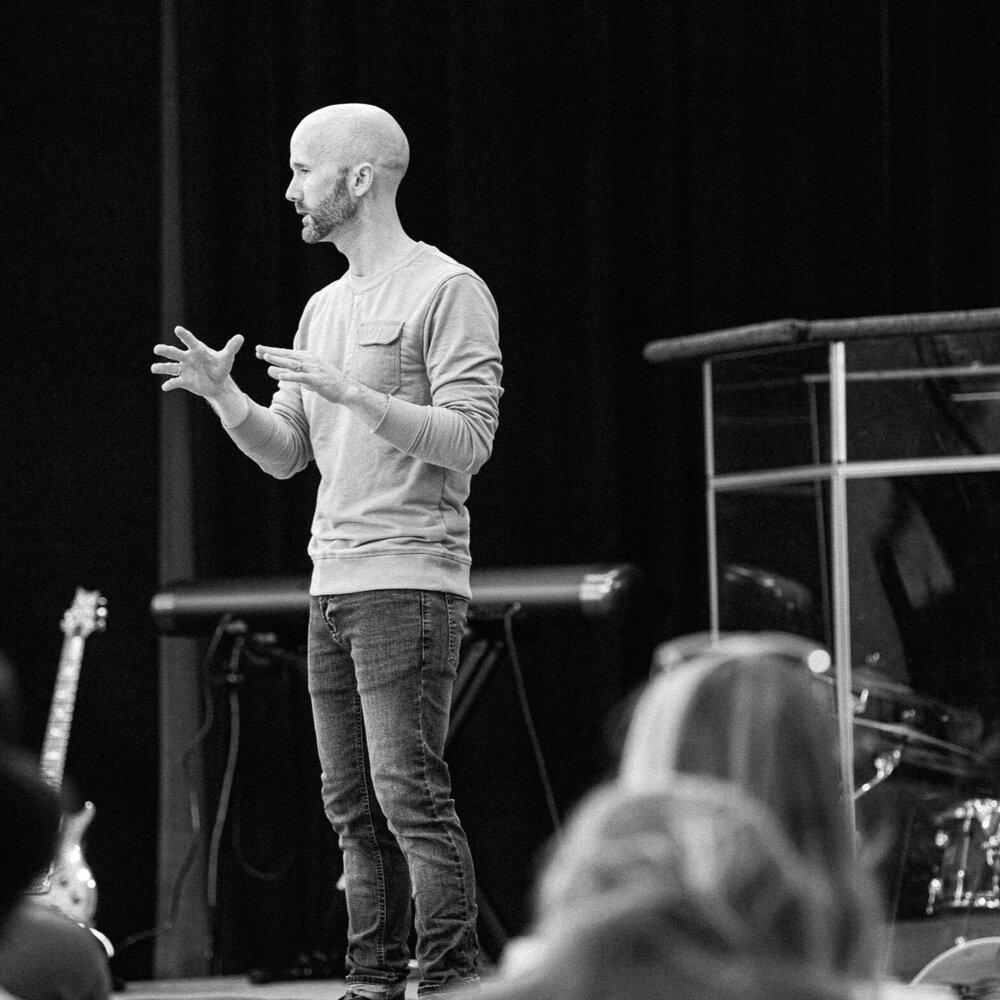 Listen and Subscribe
Resources

Connect with Adam
Connect with Dave
Website/Blog

Instagram

Facebook

Twitter
Podcast Artwork Credit
Evan Olsen, Ink Blot Media Group