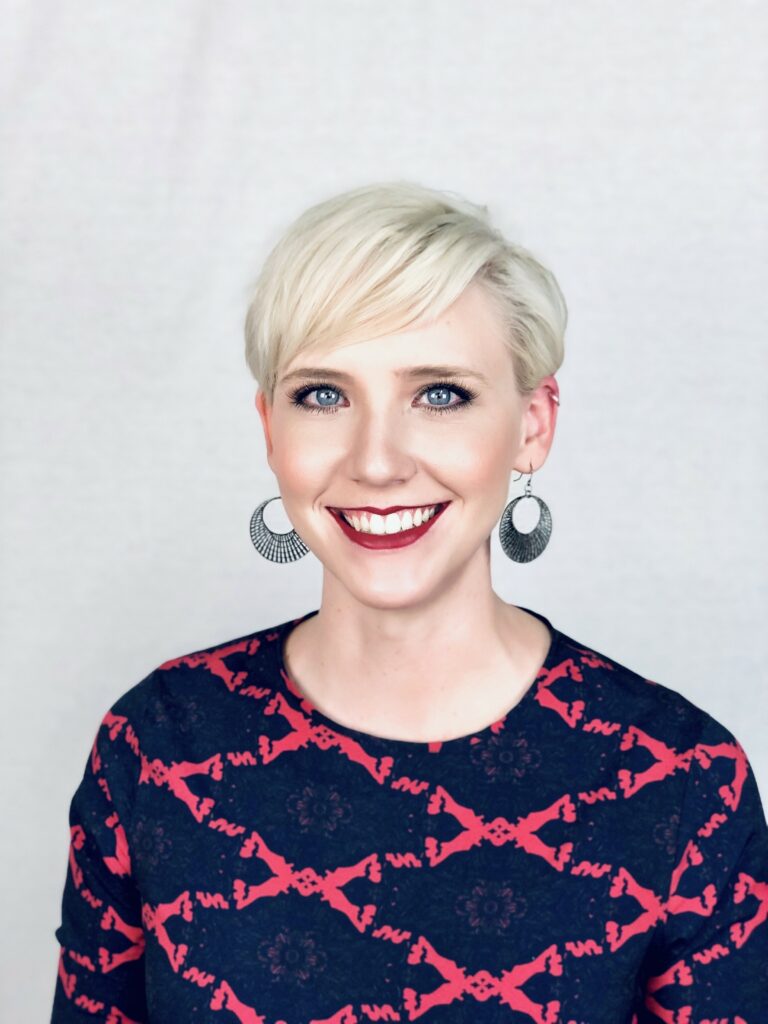 Athletes and athletic departments represent a significant community within collegiate life. In this episode, campus minister and former college athlete, Grace Hoyt, joins for a conversation about athletic ministry.
Topics and Questions Discussed
Why would someone involved in college ministry think seriously about intentionally reaching out to athletes?
Do you have to be a former college athlete in order to have an effective athletic ministry?
What are some of the particular challenges that college athletes face that others may not be aware of?
Often times student athletes are some of the busiest students on campus. How do you find time to meet amidst their busy schedules?
Listen and Subscribe
Resources

Connect with Grace
Email: Grace.Hoyt@everynation.org
Connect with Dave
Website/Blog

Instagram

Facebook

Twitter
Podcast Artwork Credit
Evan Olsen, Ink Blot Media Group