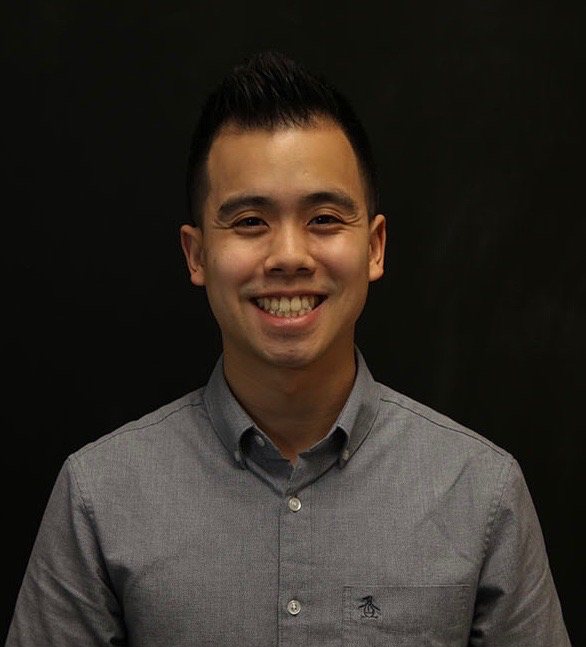 Many college ministries have an emphasis on reaching first year students at the beginning of a new school year.
But how do you do this in the era of face masks, social distancing, and online classes?
The University of North Carolina, Chapel Hill, where David leads a campus ministry started earlier than usual this year.
As a forerunner, with the early start of this academic year, David has some remarkably helpful perspective and experience on how to start a new school year in the era of COVID-19 restrictions.
Whether you are preparing for the start of a new year on your campus or already started but needing some fresh ideas and perspective, the insights shared in this episode will help.
David's Bio
David was born in California, but grew up in four different nations as a missionary kid. He was first gripped by the Gospel at a young age and his childhood was especially impacted by his encounters with Christians in persecuted and restricted nations who were radically devoted to Jesus.
He received his undergraduate degrees in Rhetoric and Philosophy from UNC-Chapel Hill in 2014, a Master of Arts in Theology in 2016 from Gordon-Conwell Theological Seminary and then attended the Every Nation School of Campus Ministry in Nashville, TN. He has two younger siblings: Daniel and Evangeline.
He currently serves on the leadership team at King's Park International Church, serving as the Connections Director and director of college ministry over the Every Nation Campus chapters at UNC, Duke and North Carolina Central.
Part of his role involves directing the Kings Park Campus Internship and directing the annual Cornerstone Program. Since May 2020, he has been serving as the campus director of Every Nation Campus UNC.
Topics Discussed
How do you meet and connect with students with social distancing, masks, and fear of contagion?
What strategies are helpful for new student outreach this very unusual school year?
Leading amidst various (sometimes conflicting) expectations, desires, and concerns of staff members and students related to COVID-19.
Why having a long-term perspective is important when leading through a situation that's delivering immediate pain to your ministry.
The theological basis for issues of conscience.
Listen and Subscribe

Resources Referenced

Connect with David
Connect with Dave
Website/Blog

Instagram

Facebook

Twitter
Podcast Artwork Credit
Evan Olsen, Ink Blot Media Group