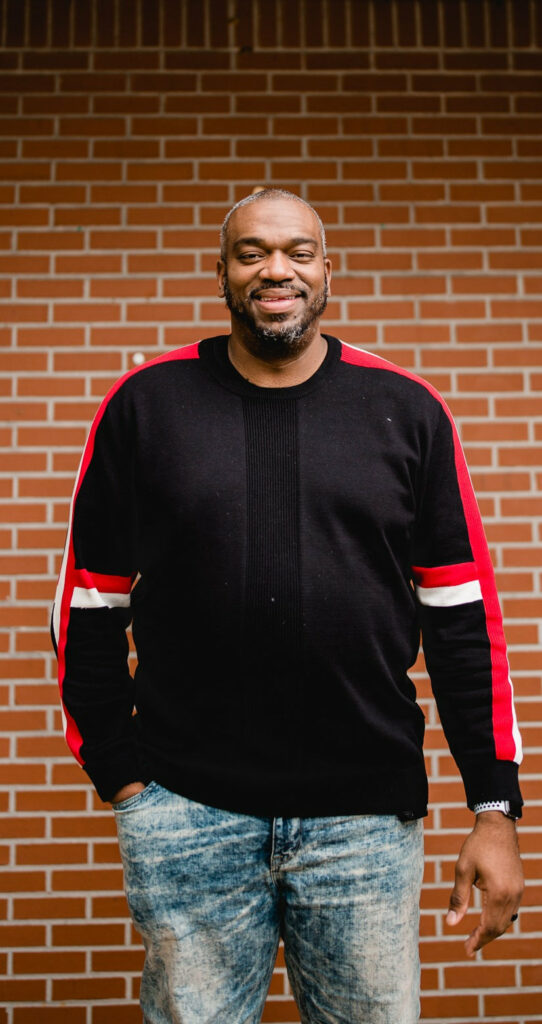 Adrian Crawford has a passion for engaging people with the Gospel. His ministry approach and preaching style at Engage Tallahassee, the church he planted in 2011, attempt to engage contemporary culture and lead them into devotion to Jesus. In this episode, Adrian joins for a conversation about engaging culture in the context of ministry in the local church and with young adults.
Adrian was born in Atlanta, Georgia, but spent a good part of his life in Akron, Ohio. He moved to Tallahassee where he received a basketball scholarship from Florida State University. Adrian graduated with a degree in Social Science and went on to play professional basketball in Spain.
He moved back to Tallahassee and served for 7 years as an Associate Pastor for Every Nation Tallahassee and Executive Director for 925 Athletic Ministries. In 2007, Adrian founded Gamespeed Basketball, a high-level skill development company based out of Tallahassee, Florida of which he sold in 2018. He also founded Gamespeed Nation, a non-profit that provided a world-class basketball training academy for the youth in low income and underdeveloped areas. He is also the CEO of New Rules Collective, a company that empowers individuals who are devoted to human flourishing.
Adrian and Wendy married in 2001. Originally from Atlanta, Georgia, Wendy is a graduate of Florida State with a bachelor's degree in Public Relations and Psychology. Wendy was the Head Coach for the Florida State Dance Team and is currently the Director of Dance Fusion Studios.
They have three children: Jalen, Brooklynn, and Peyten. Their family is established in Tallahassee and they have a passion and heart for the city of Tallahassee.
Listen and Subscribe
Related Links