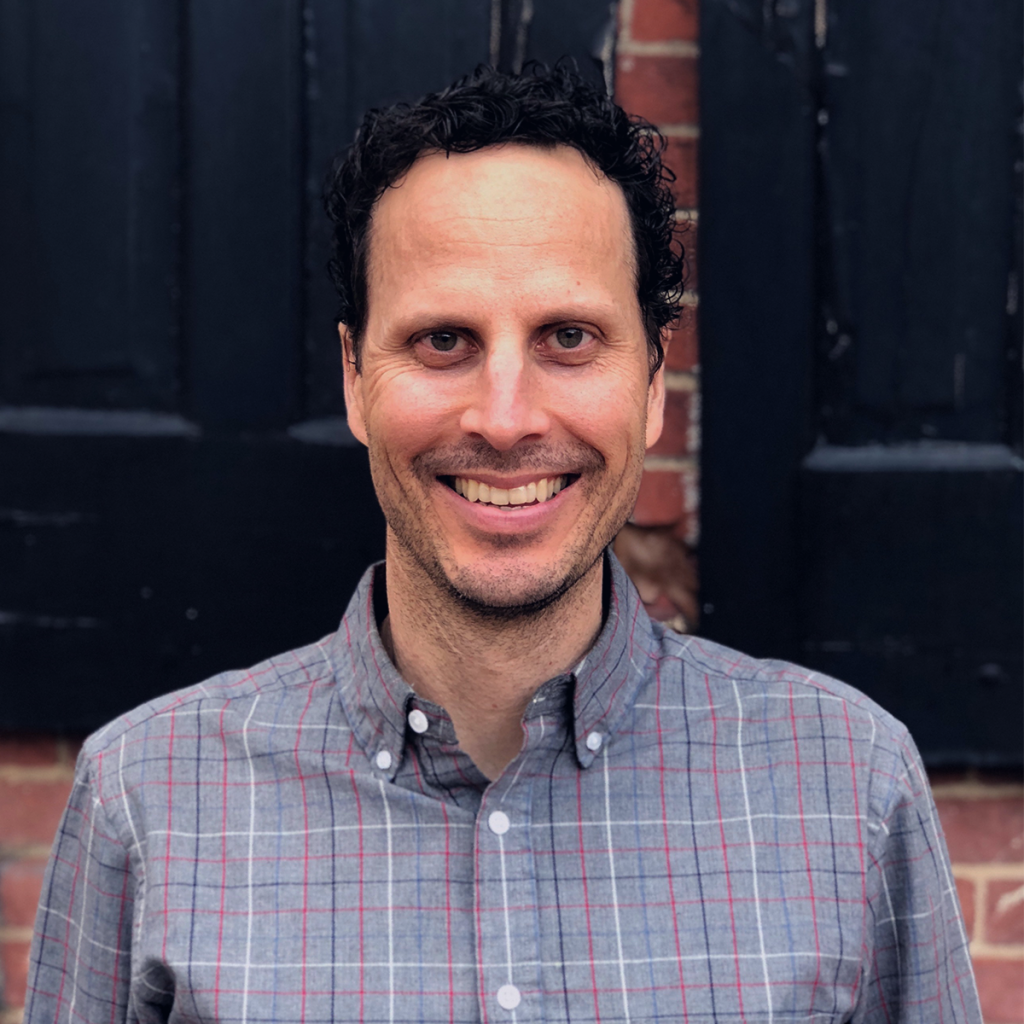 Gabe Bouch was a college campus minister who bore tremendous fruit in ministry at Florida State University and Florida A&M University in the late 90s and early 2000s. After a decade of fruitful ministry on campus, he decided to pursue a Ph.D. in Mathematics (another passion of his).
Upon completion of his degree from Rutgers University in New Jersey, his path took an unexpected detour. Instead of pursuing a career in academia as he had planned, he became the senior pastor of Freedom Church of Philadelphia.
As an analytical person himself, Gabe is passionate about engaging thinking people with the Gospel. In this episode he shares the story of his personal conversion to Christ as a teenager and journey throughout college. He also gets practical about how to ask good questions and how to effectively engage in rational dialogue relevant to core Christian beliefs.
Listen and Subscribe
Resources