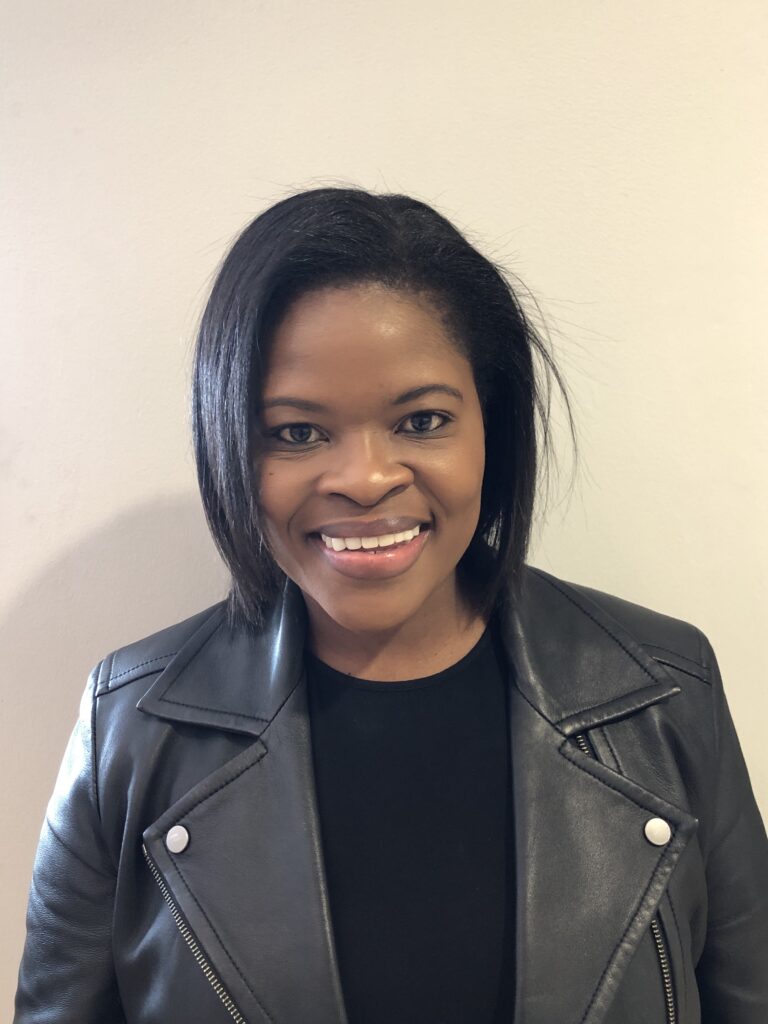 Carol Mkize, Director of Every Nation Campus in Southern Africa, joins for a great conversation about growing in Christ, evangelism, and a discussion weighing the value and potential danger of advanced theological education.
When she was an undergraduate student, Carol thought she was "living her best life," but on the inside she was dying.
She shares about her personal journey to faith in Christ, the importance of continual learning as a minister of the Gospel, why she is currently pursuing theological education at Oxford University in the UK, and how God used her empowering approach to discipleship and evangelism to rapidly grow a movement for Christ on campus.
Listen and Subscribe
Resources