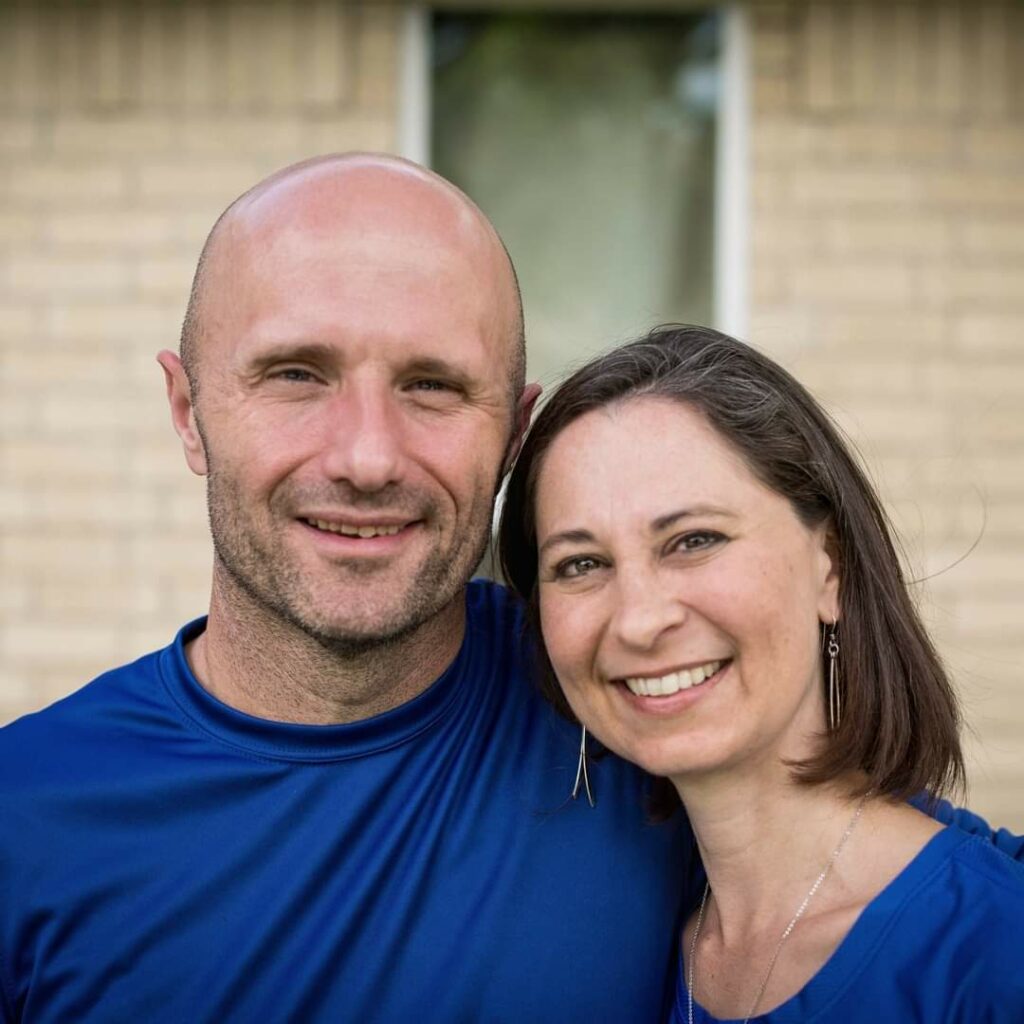 Many campus ministries view leading others to Jesus as the chief priority, but though the opportunity is immense, sometimes we lose focus and an emphasis and focus on evangelism drifts.
In this episode, Gary Stidham, long-time director of Baptist Student Ministry at The University of Texas, Arlington and coach with The Campus Multiplication Network, shares about his ministry's journey to greater evangelistic fruitfulness over the past 15 years.
The conversation highlights numerous practical things they've learned and put into practice that have actually worked. What God has been doing through the BSM ministry he leads is encouraging! For the past ten years, their ministry at UT Arlington has seen at least one person make a decision to follow Jesus every week of the school year which, in total, amounts to hundreds of students who have taken the step to follow Jesus Christ.
Gary is a down-to-earth leader who communicates with a tone of genuine humility. Listen to what he shares in this episode to be encouraged and equipped for greater fruitfulness in your campus evangelism.
Listen and Subscribe
Resources