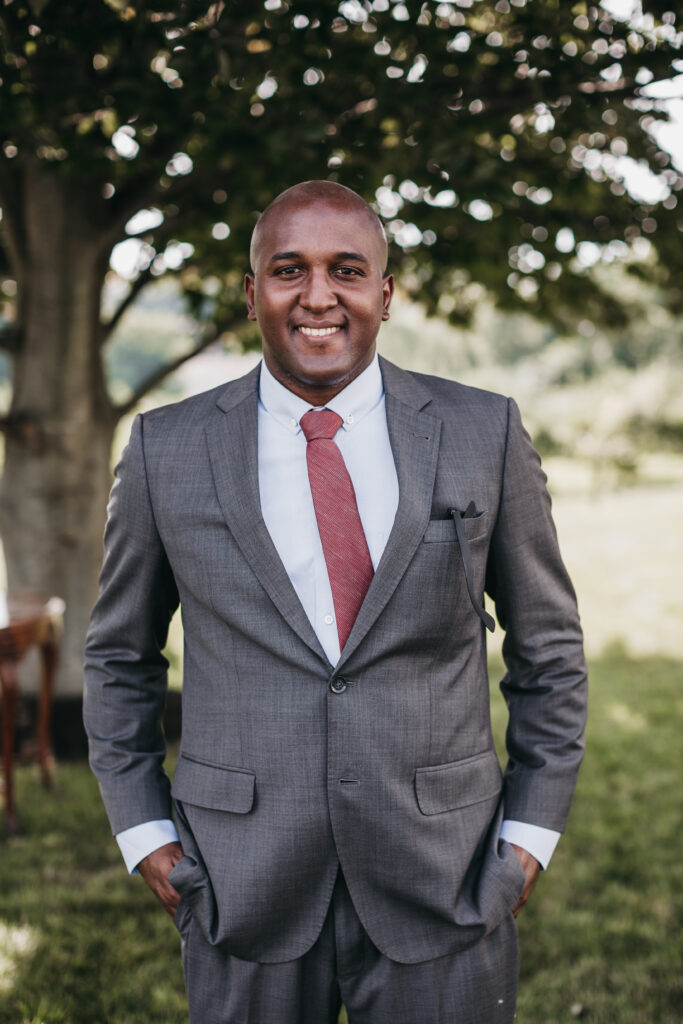 Kevin McKenzie had a difficult experience growing up in the projects of Brooklyn. He was nearly killed several times and had an outlook on life that was powerfully influenced by those early experiences. However, he made it to college and was on track for "success," but something was missing.
Through a series of experiences and miraculous events, his core beliefs were challenged and he became a devout follower of Jesus.
Now, years later, Kevin serves as a campus minister with Every Nation Campus in Cambridge, Massachusetts and, along with his team, is finding innovative ways to help college students overcome crippling academic pressure and leading them to experience life in Christ.
Listen and Subscribe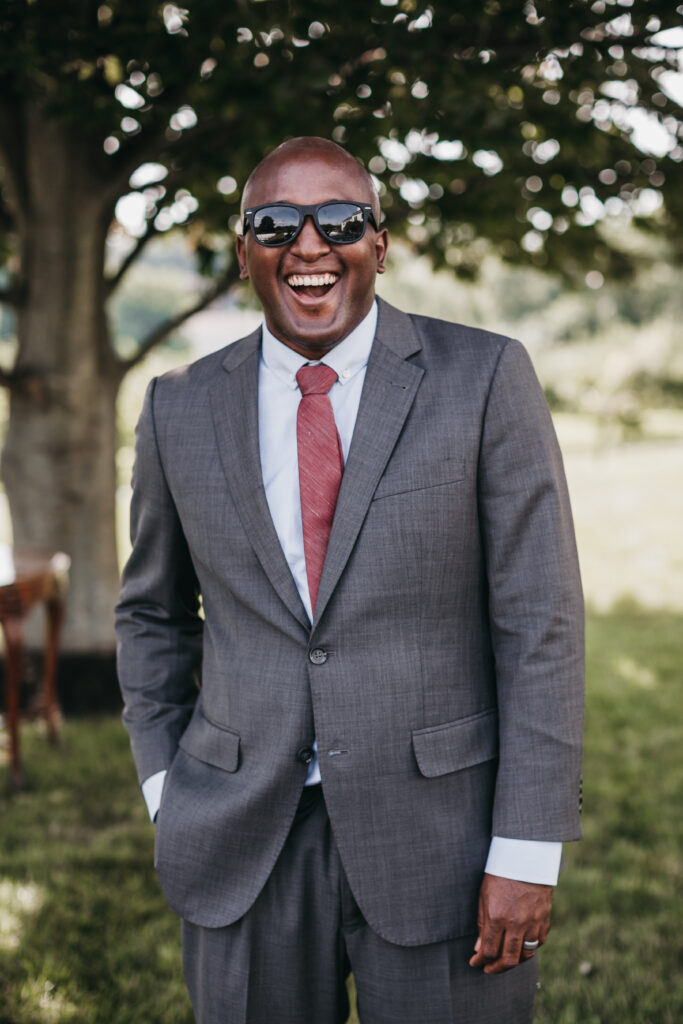 Resources
Connect with Dave