This summer, fifteen of the college students involved in the EN Campus Ministries chapters at FSU and FAMU took the opportunity to develop in their leadership by working through Book One of Habitudes:Images that Develop Leadership Habits and Attitudes. This was a powerful time of character development in preparation for expanded ministry in the months ahead!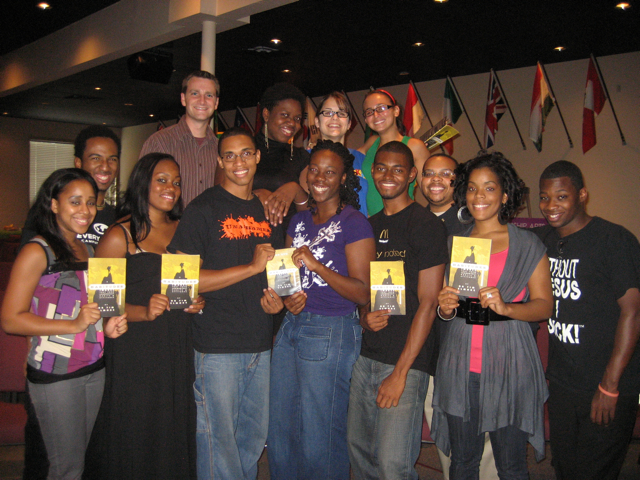 I'm excited to see what all God will do as these young leaders apply all that they have learned, and go forth as ambassadors for Christ in the days, weeks and months ahead! I believe that God is going to do mighty things on the university campuses this year.
Update: If your interested in going through Habitudes in a group setting, and missed your opportunity in the summer, we'll be facilitating another group meeting on Sunday afternoons starting in September. Let me know if you're interested in participating!