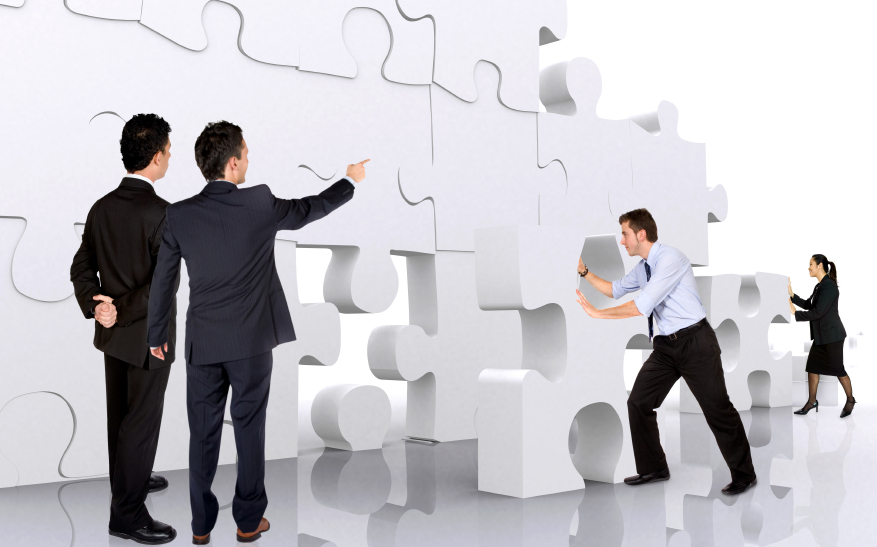 I love strategic thinking and I love creativity. God made us creative beings and He gave us minds to to reason with. However, while I think we should think strategically and we should use our creativity to the glory of God, I think many 21st century Christians have a really inflated view about the importance of these things within church life and ministry.
Jesus said, "A new command I give you: Love one another. As I have loved you, so you must love one another. By this all men will know you are my disciples." (John 13:34-35)
He didn't say everyone will absolutely flock to your church if you have the most cool environment. He didn't say that if your graphic design is really provocative people will recognize your faith is superior.  He said "love one another", in the way that He loved us. "By this all men will know."
If you're rude, sarcastic, mean spirited and unkind to people around you, unbelievers who who see or experience such attitudes and behavior could care less about any of your other attempts to be relevant or your creative ideas to win them over.
So I ask you, are you loving those in your campus ministry and in your church the way that Jesus loves you? His love is expansive. (Ephesians 1) And His love isn't rude or unkind; it never fails. (I Cor. 13)
In the midst of the craziness of life and ministry efforts let's make sure we are getting that part right. Let's not major on the minors while abandoning the essentials.
Obedience to Jesus may not be particularly creative or new, but it is definitely the most strategic thing you will ever do.
Love one another!