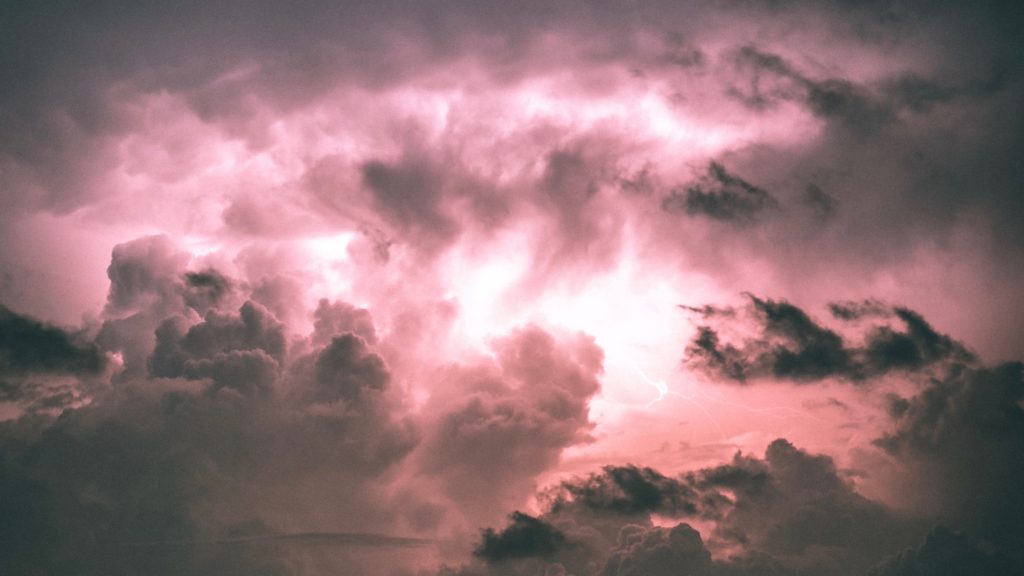 Recently, I've been thinking about the Biblical emphasis on what's called "the fear of the Lord" in the book of Proverbs.
Rightly understood, the "fear" of the Lord is simply a holy reverence for God and his commands.
In my interactions with students and young leaders, and in my general observations of contemporary culture, it's not something I hear talked about very often these days.
If it's brought up at all (which it rarely ever is), it's not really understood and can feel like a backward "Old Testament" concept that has little relevance to believers today.
It's easy to ignore it or disregard something when we think it doesn't really matter. But, when we see it's true value for us, we have a tendency to be much more attentive. Here are five benefits of the fear of the Lord, according to the book of Proverbs:
1. It's the Starting Point for Wisdom
Proverbs 9:10 "The fear of the Lord is the beginning of wisdom…"
2. It's Better than Money
Proverbs 15:16 "Better a little with the fear of the Lord than great wealth with turmoil."
3. It Helps Us to Avoid Evil
Proverbs 16:6 "Through love and faithfulness sin is atoned for; through the fear of the Lord evil is avoided.
4. It Can Help You Live Longer
Proverbs 10:27 The fear of the Lord adds length to life, but the years of the wicked are cut short.
5. It Leads to Contentment
Proverbs 19:23 "The fear of the Lord leads to life; then one rests content, untouched by trouble."
Why would't you want to have a longer life, a more contented soul, or greater wisdom? Proverbs says that all of these things are linked to having the fear of the Lord.
The fear of the Lord is foundational.
Respect for God ("the fear of the Lord") and obedience to his commands is always a good idea. It leads to life — whether it's currently fashionable or not.