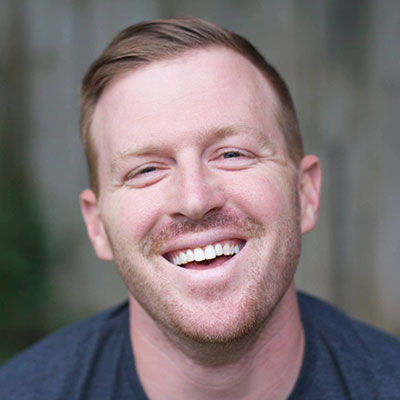 In 2009 Paul and his wife Christy planted Christian Challenge at California State University, Chico from scratch. Since then hundreds of students have indicated decisions to become followers of Jesus, with many growing as disciples and learning to multiply their faith.
Paul is the author of "Tips for Starting a College Ministry," "Do More With Less Time" and the coauthor of the new edition of "The Fuel and The Flame: Igniting Your College Campus For Jesus Christ" with Steve Shadrach.
He has a passion for equipping and encouraging fellow collegiate leaders to make disciples on campus through his writing, speaking, consulting and social media. Paul is on the team behind Campus Ministry Today, Collegiate Collective and CollegeMinistry.com.
Paul just launched Campus Multiplication Network which provides training and coaching for collegiate ministry leaders who desire to accelerate evangelistic momentum, multiply disciples and plant new ministries.
Topics Discussed:
How Paul's ministry has grown from a new ministry, started by he and his wife in 2009, to a large and thriving ministry with 17 staff members.
The impact of memorizing scripture in discipleship and spiritual growth.
DICE (Discipleship in Context of Evangelism)
How Paul's ministry at Chico State is focused on individual engagement in this season.
A helpful strategy to connect with new students using Instagram even if you can't meet in person.
Listen and Subscribe:

Resources Referenced:

Connect with Paul:

Paul's Twitter

Paul's Instagram
Paul's Email: paulrworcester@gmail.com

Connect with Dave:

Website/Blog

Instagram

Facebook

Twitter
Episode Transcript:
To access a full transcript of this episode please click here.
Podcast Artwork Credit:
Evan Olsen, Ink Blot Media Group