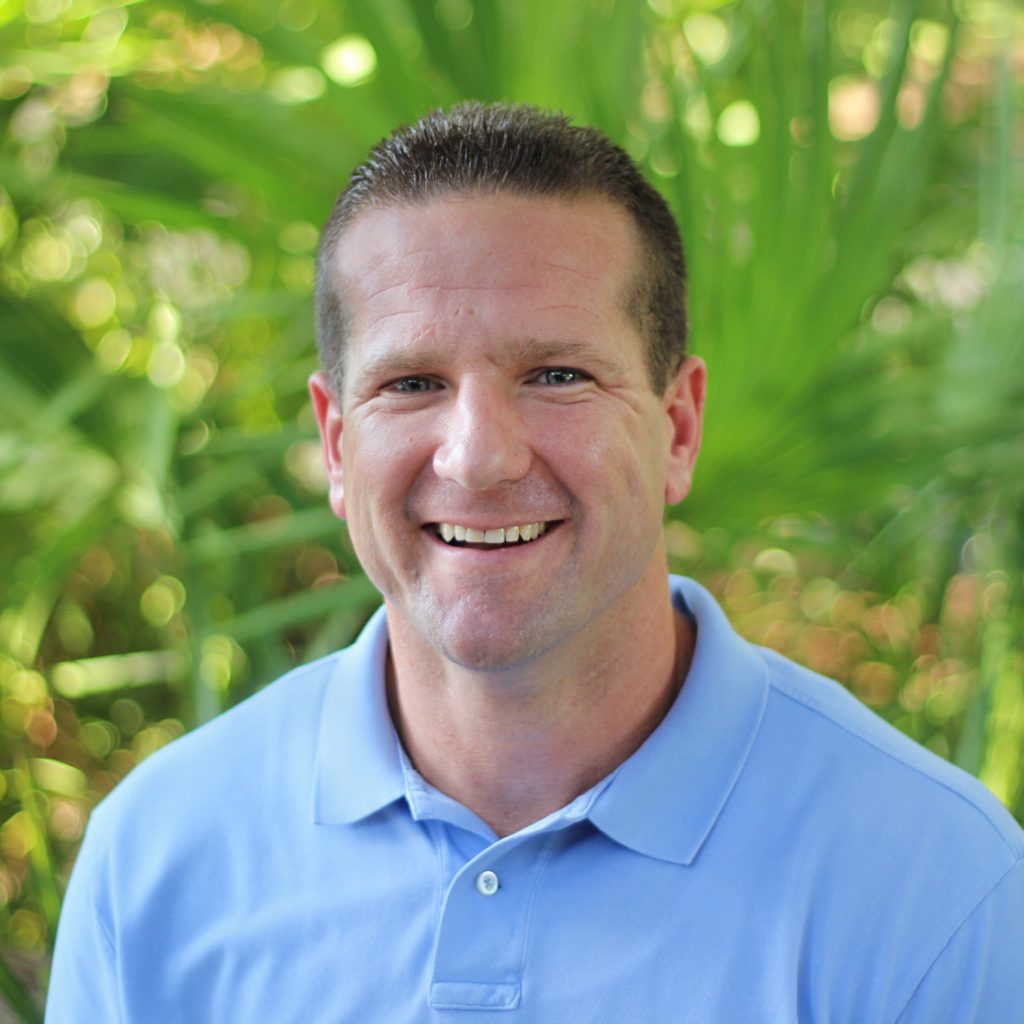 Tom is a dynamic leader with a heart for God, a love for students, and a tremendous gift of leadership!
A few years Tom was launching new fitness centers throughout Central Florida. Through a series of events and conversations, Tom was led to Christ by pastor, Shaddy Soliman, who had been consistently praying for him.
Tom soon became an active member of Lake Mary Church and took a role with the youth ministry. The fruit of his ministry grew so much and he eventually needed to transition into full-time ministry to effectively lead the growing number of young leaders he was mentoring and discipling.
Since then this youth ministry has grown exponentially and is impacting the lives of hundreds of students from numerous high schools.
In addition, as the middle school and high school students have grown older, they have been instrumental in launching new college campus ministries throughout the Central Florida region.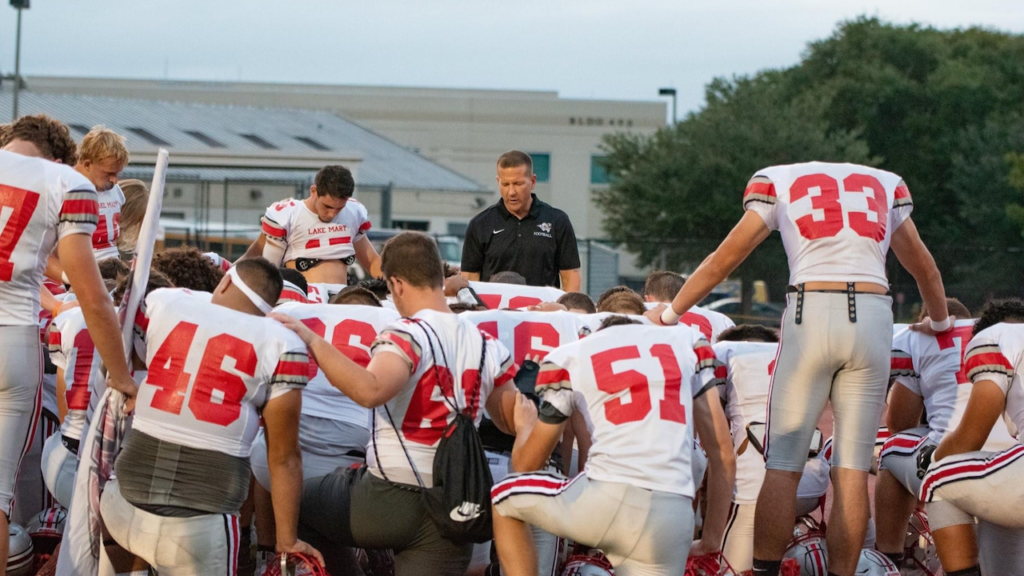 Topics Discussed:
How Tom came to Christ in his 30s and then ended up leading a ministry with high school students.
Navigating the grief and pain of losing a student to suicide.
What Tom and his team have done to build a strong culture of ownership among the students involved in their ministry.
How his ministry is effectively reaching and discipling high school students, and has led to launching new college campus ministries.
Listen and Subscribe:

Resources Referenced:

Connect with Tom:

Tom's Instagram
Tom's Email: Thomas.Breckwoldt@everynation.org

Connect with Dave:

Website/Blog

Instagram

Facebook

Twitter
Podcast Artwork Credit:
Evan Olsen, Ink Blot Media Group