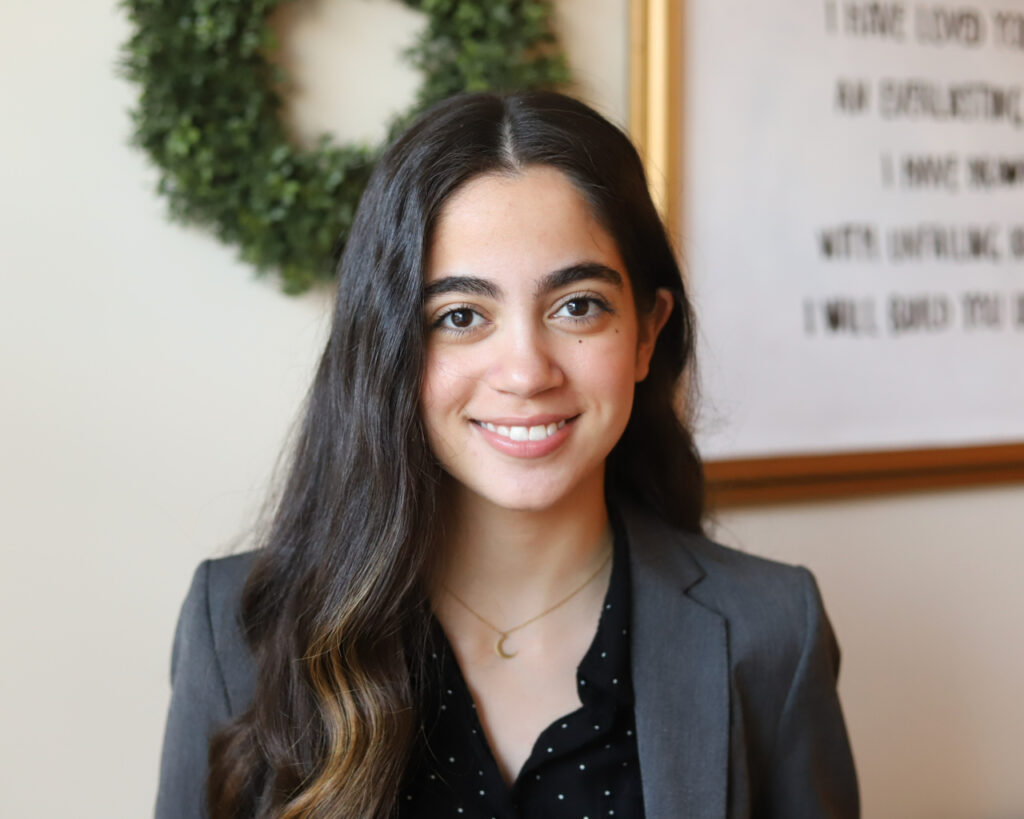 Going away to college is an exciting experience, but it can be a challenging adjustment.
In this episode, Gabby Morgalo, a Temple University business major and student leader with Every Nation Campus in Philadelphia, joins for a conversation to walk us through her college experience from freshman year to present.
Gabby talks about her struggles freshman year, wrestling through doubts, missing Christian community during that first summer break, and the various opportunities she has taken, since then, to grow and faith and develop in leadership during her collegiate experience.
Listen and Subscribe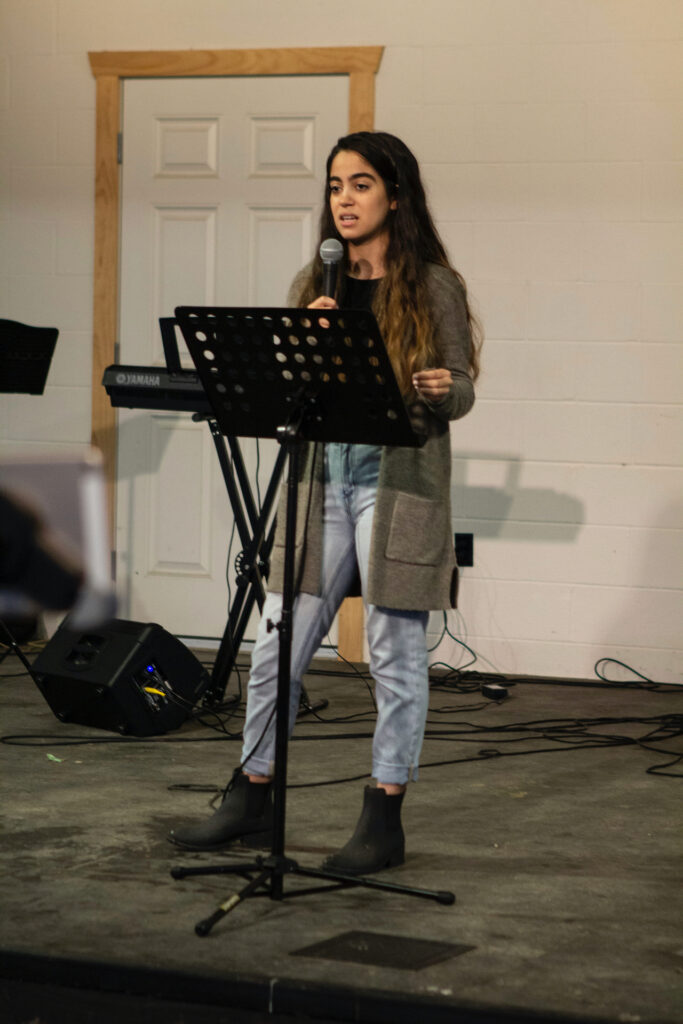 Resources
Connect with Dave