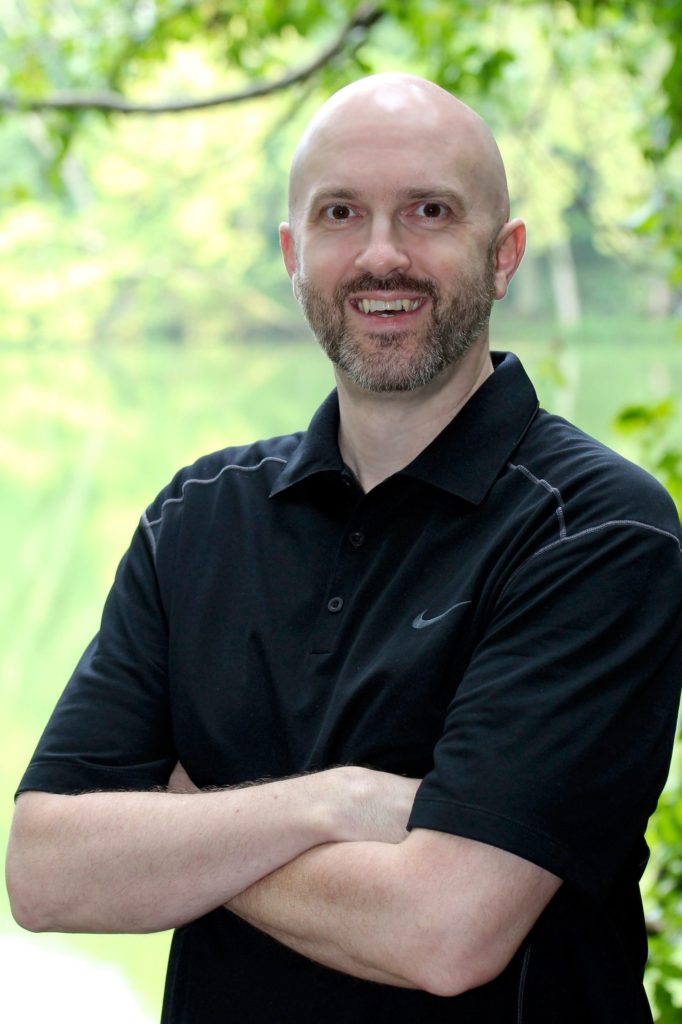 How can we find the humor in life when living in such a broken world and while experiencing such a stressful year? How can comedy be used to build connection and earn attention? This interview with Addison Tweedy explores these questions and more.
Addison has performed stand up comedy and has released a sketch comedy album. As a missionary and evangelist he seeks to use humor to lead others to faith (and joy!) in Christ.
Topics Discussed:
Why humor is so helpful and necessary for human flourishing.
How bringing a challenging truth can bring about constructive life change.
Discovering how God has gifted you and using your gifting for the benefit of others.
Tips for communicating the weight of truth in the friendliness of humor.
Resources:
Addison Tweedy's website/blog

Think Evangelism website

Connect with Dave:
Episode Transcript:
To access a full transcript of this episode please click here.
Subscribe: