Below are a few books that have really helped me in campus ministry.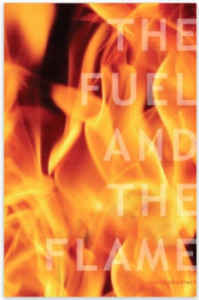 This is my favorite book on the subject of campus ministry. Written by Steve Shadrach, a veteran of collegiate ministry, The Fuel and The Flame is a must-read for those seeking to reach their university campus for Jesus Christ. I've taken students, interns, and staff through this book and have found it to be very helpful.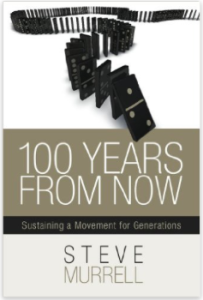 How do we build ministries that build over time and outlast the generation of the founders? In 100 Years from Now: Sustaining a Movement for Generations, Steve Murrell lays out a vision for building a movement that endures the test of time.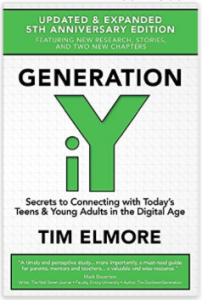 Do you ever feel like students today are different from the students of from ten years ago? Tim Elmore helps to tackle this question and present helpful strategies in Generation iY: Secrets to Connecting With Today's Teens & Young Adults in the Digital Age. This book is an invaluable resource for those seeking to lead students in today's rapidly changing world.